Your Free Concrete Resource Center
Since you don't do concrete projects every day, we wanted to provide you with some resources to help you make informed decisions when it comes to hiring concrete services for your home or business.
Concrete quality: How is it measured?
All concrete is not created equal.  It may look the same, but what is inside your concrete mix makes all the difference.   Concrete properties are related to the compressive strength that is obtained by compressive strength test. This test is the easiest and most economical method to accurately determine the quality of your concrete before it is poured.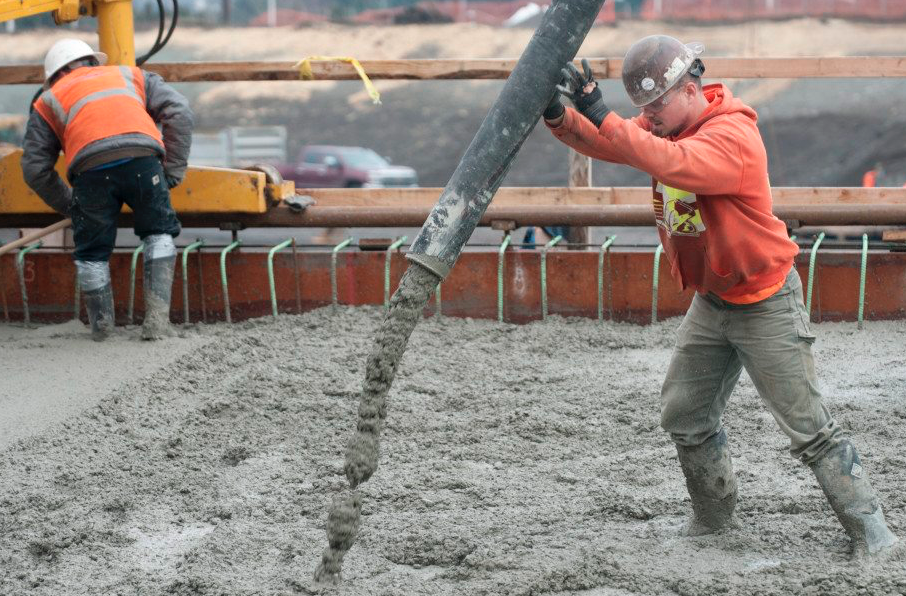 There are several different types of concrete with varying levels of strengths, compositions and applications. As explained above, compression testing is used to determine concrete strength, which is measured by PSI (pounds per square inch). Regular concrete has a PSI range of between 2,500 and 5,000.   Most residential concrete companies use a 3000 psi mix.  CMH concrete uses a 4000 psi quality grade of concrete.
Concrete pouring: What is a concrete pump?
Timing for concrete mixing and delivery are crucial.  Once the concrete arrives at your job site, there is a sense of urgency to get the concrete poured and "finished" while it is in a pliable semi-liquid state.  The concrete pump is used to speed the transfer of the concrete from the mixing truck to the formed area  of your pour. This is significantly faster and more efficient than using a wheel barrow to move the concrete from the truck to the formed areas of the job site.  Concrete pumps are expensive to buy, maintain, and operate.  However, their role in your concrete project is critical to achieving a high quality outcome.
If you are on site the day of your pour you will see men connecting large hard rubber hoses with metal couplings to the concrete pump. The hoses are laid out to the furtherest corner of the pour, then sections are removed as they work their way back to the concrete pump.  You will see men lifting each section of the heavy concrete-filled hoses as they uncouple it, and drain the remaining concrete inside.  This is a labor intensive process but speeds the distribution of your concrete in the formed areas.  CMH Concrete provides concrete pumping service to several Denver area concrete companies.  If you get a quote directly from one of our  CMH Concrete reps, then you will save on the cost of your concrete pump because we own and manage these units and are able to discount these services for our direct residential and commercial customers.
Resources for Contractor & Supplier Partners
CMH collaborates with builders, engineers, and suppliers from time to time in joint marketing efforts to reach commercial, industrial, and residential markets.  For the convenience of our industry partners, official CMH branding graphics are posted below for their exclusive access and use in pre-approved joint campaigns. This includes collateral, print, and online coop ads. Please note that any use of CMH Concrete branding elements requires pre-approval from CMH management.  Contact us for permission and usage details.
DOWNLOAD INSTRUCTIONS: PC Users: Right click and save to your desktop. Mac Users: Control Click and save as CMH to your desktop.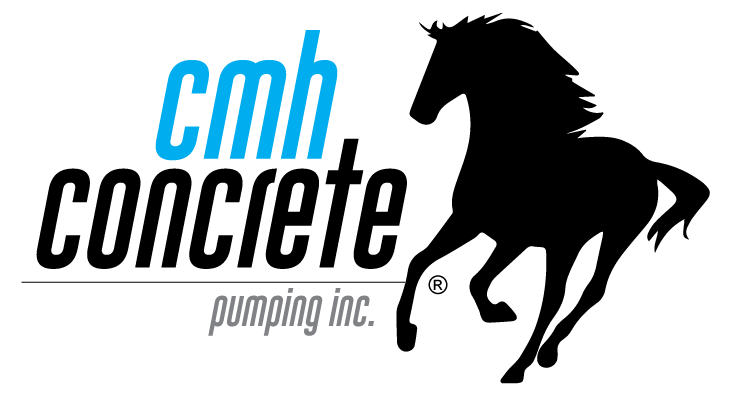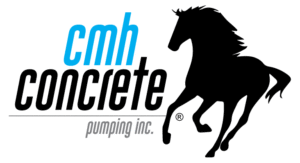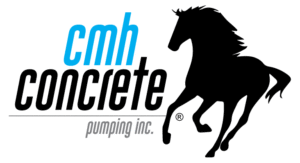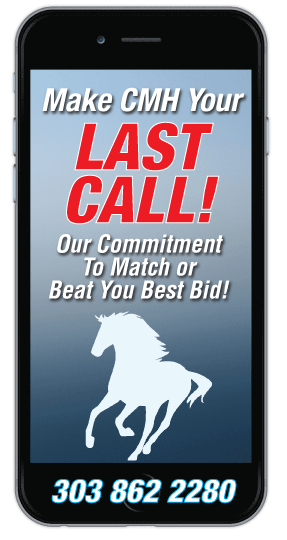 ®CMH Concrete Pumping Inc. | Denver, CO | ©CMH Concrete – All Rights Reserved.