CMH Commercial Projects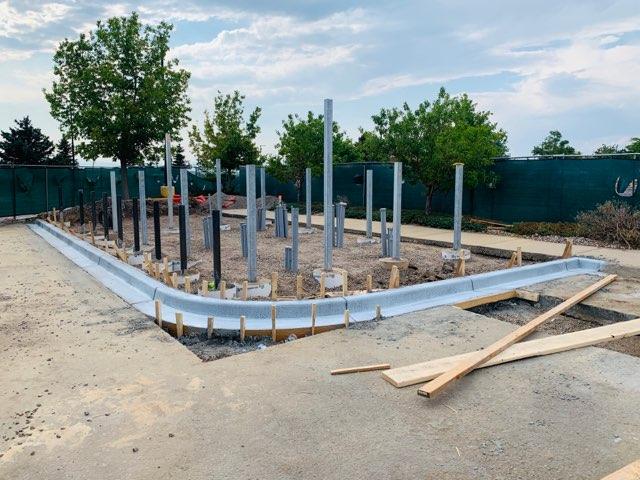 CMH Crews are skilled at managing complex commercial projects and collaborate with general contractors and  specialized subcontractors.  We provide demolition, excavation, and concrete work for a variety of commercial projects.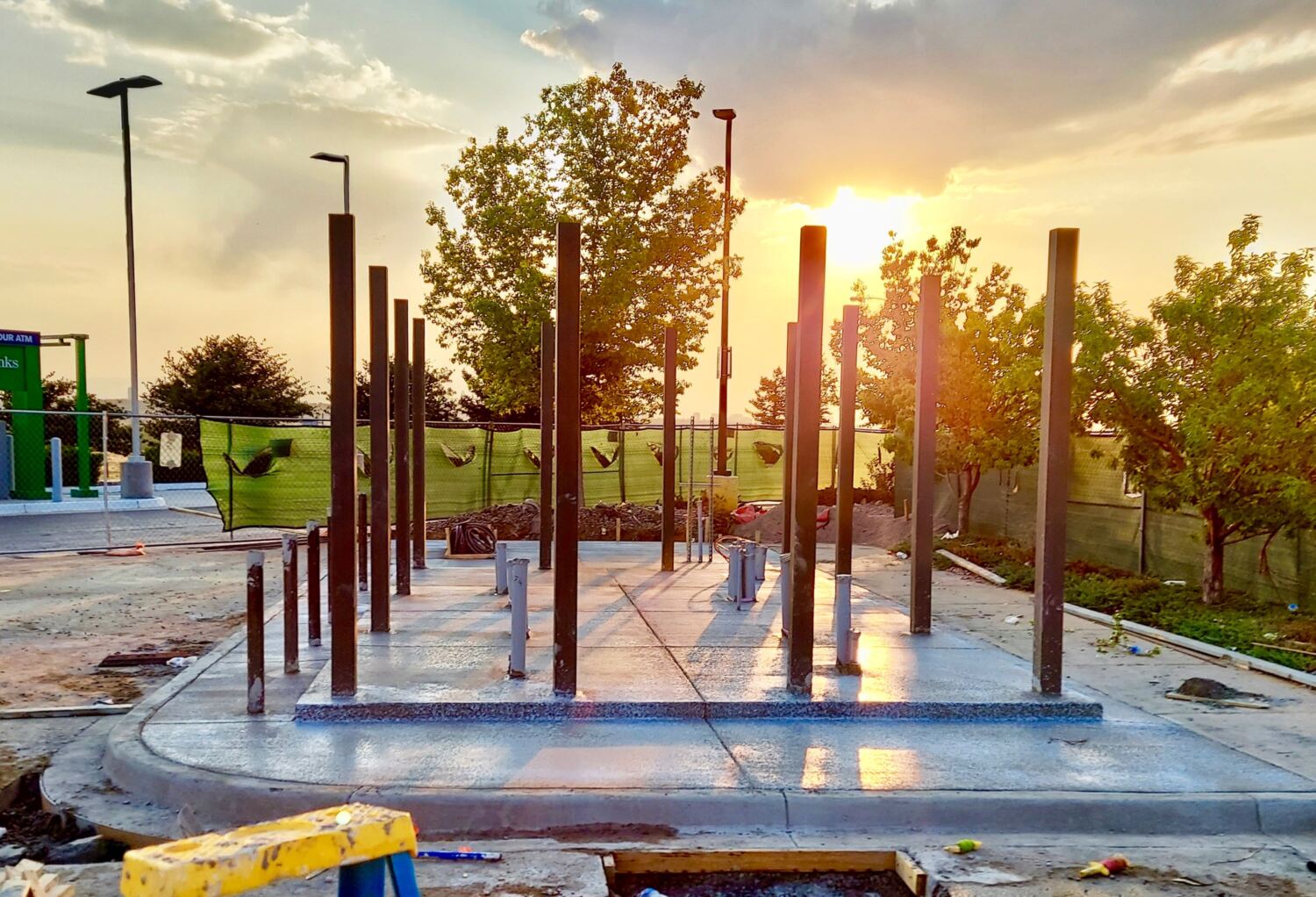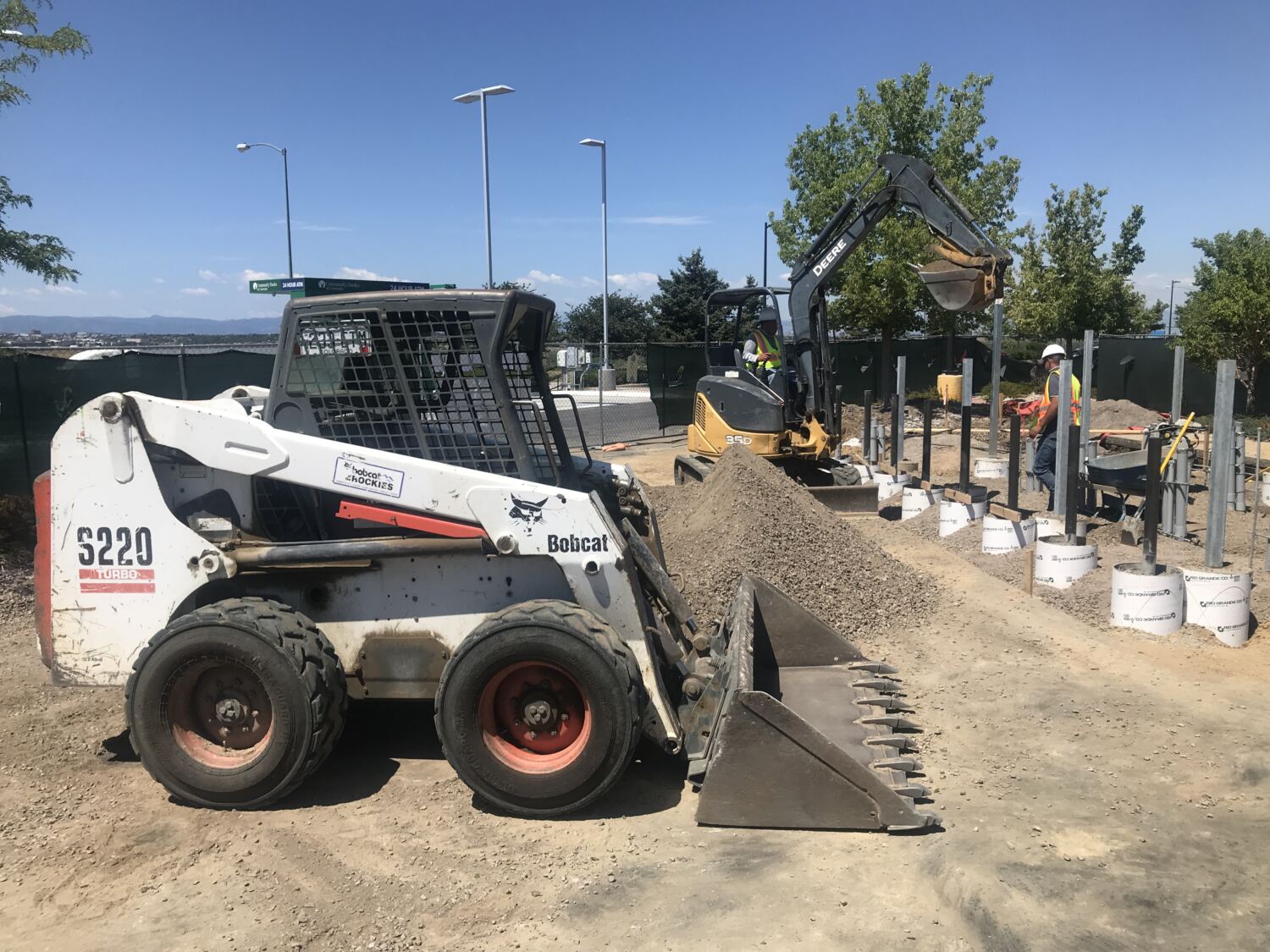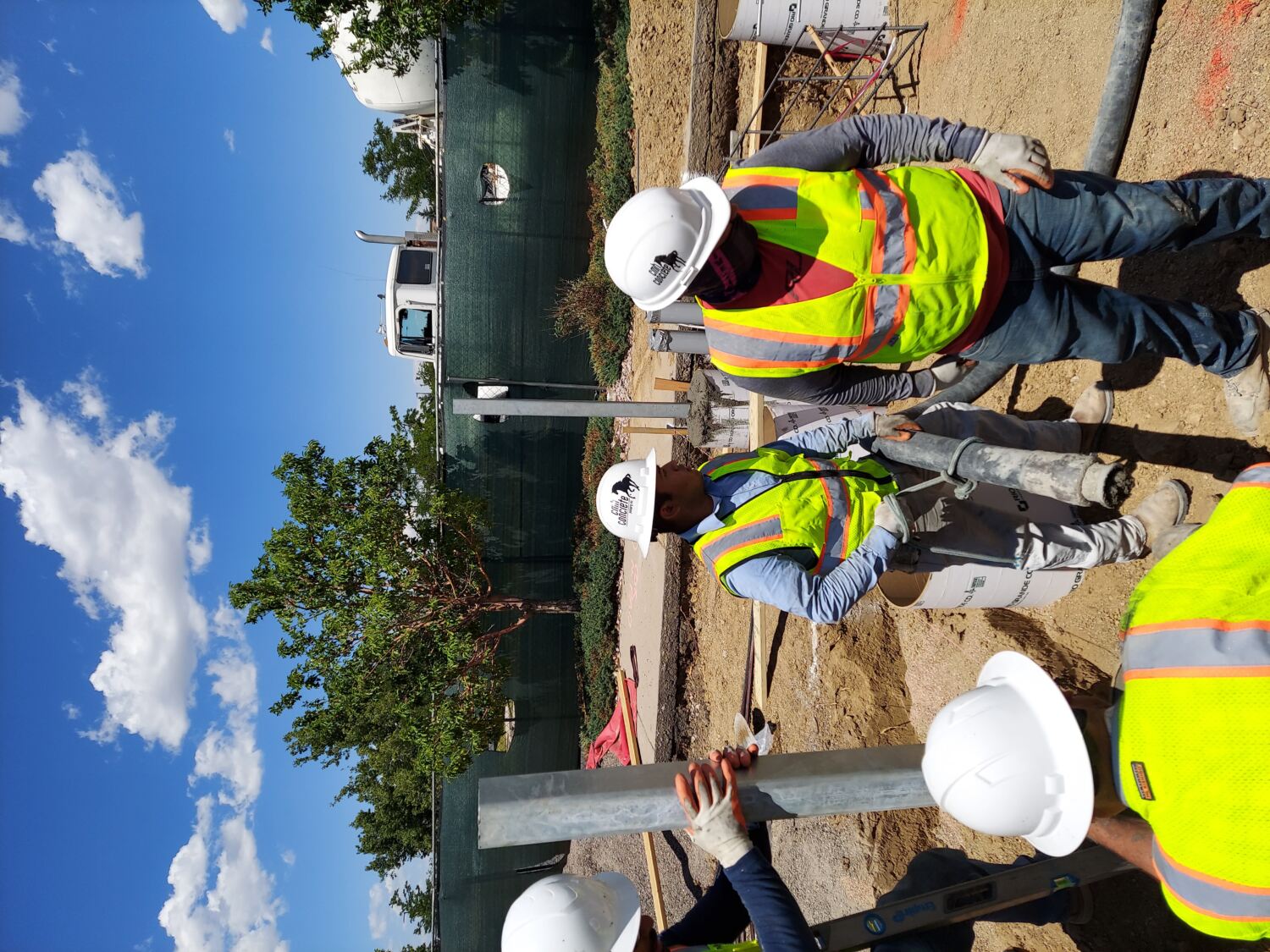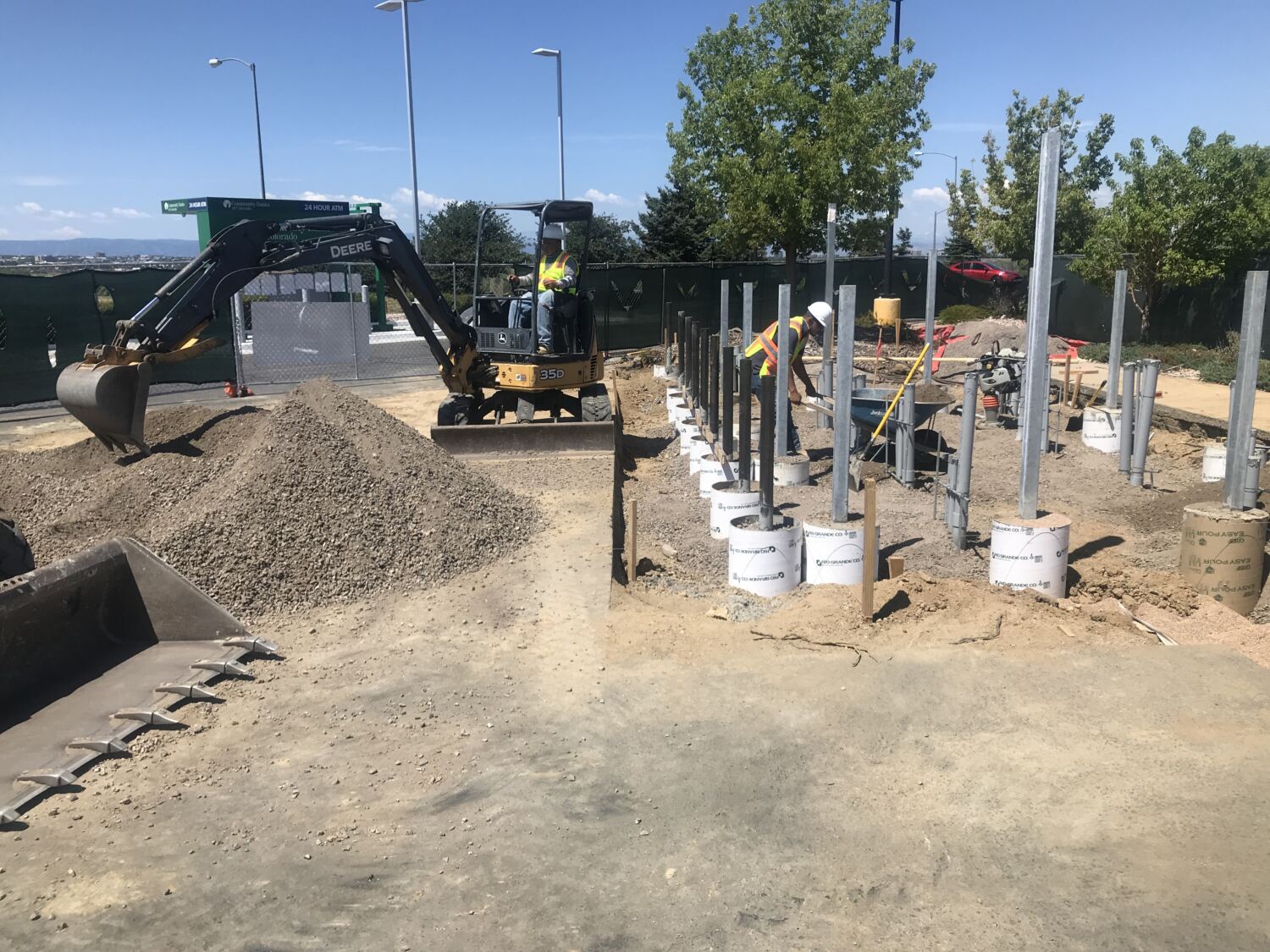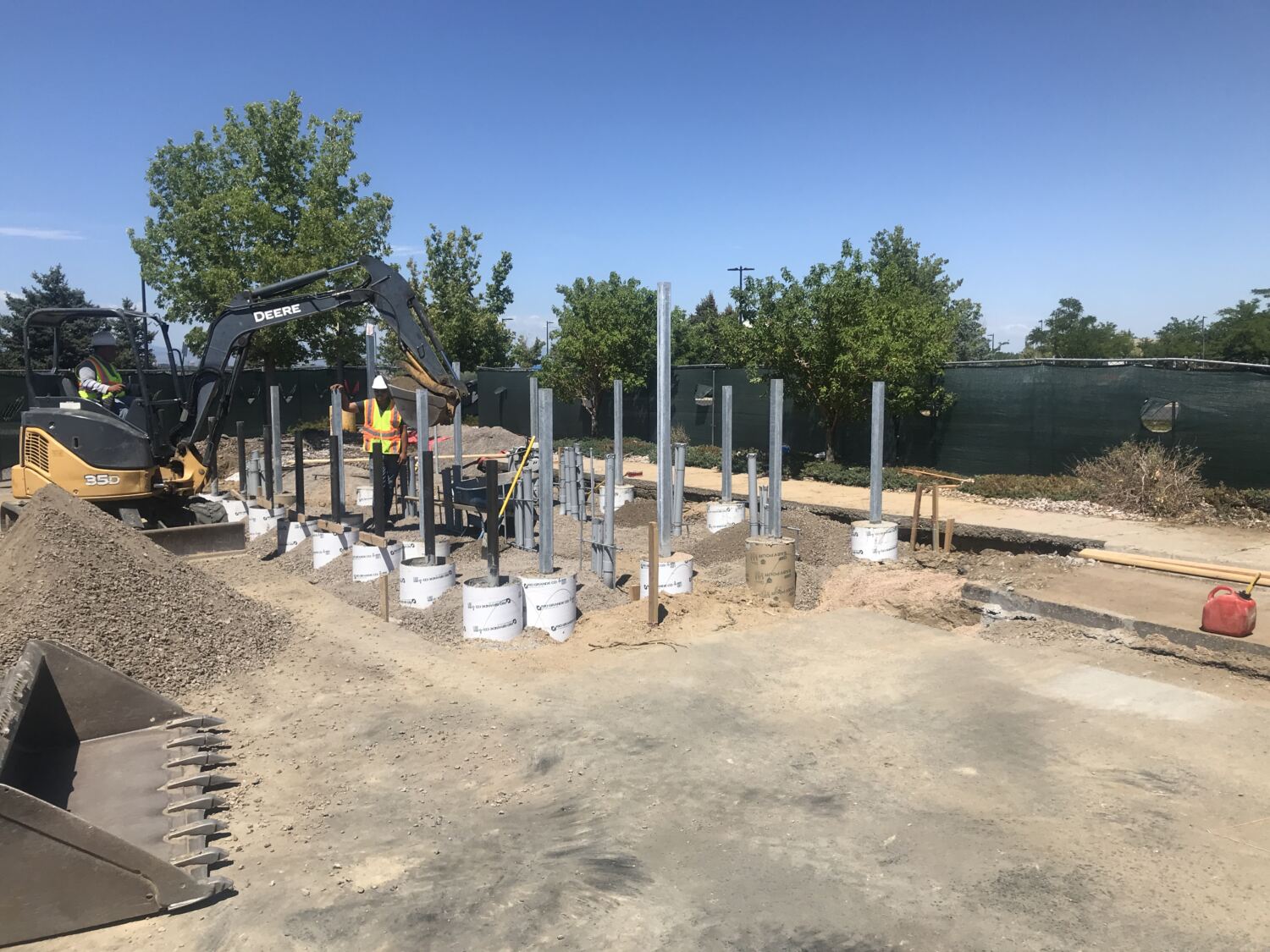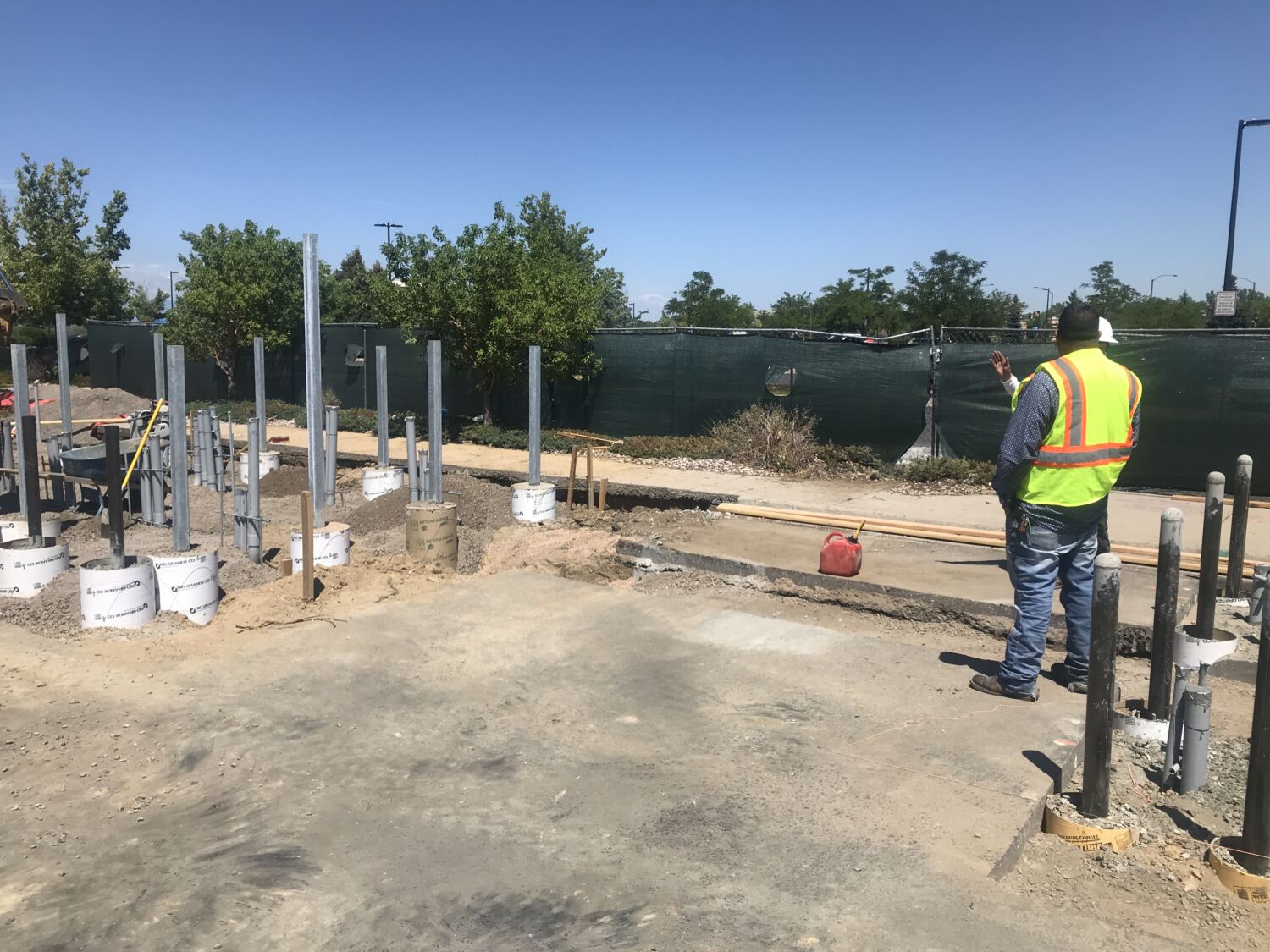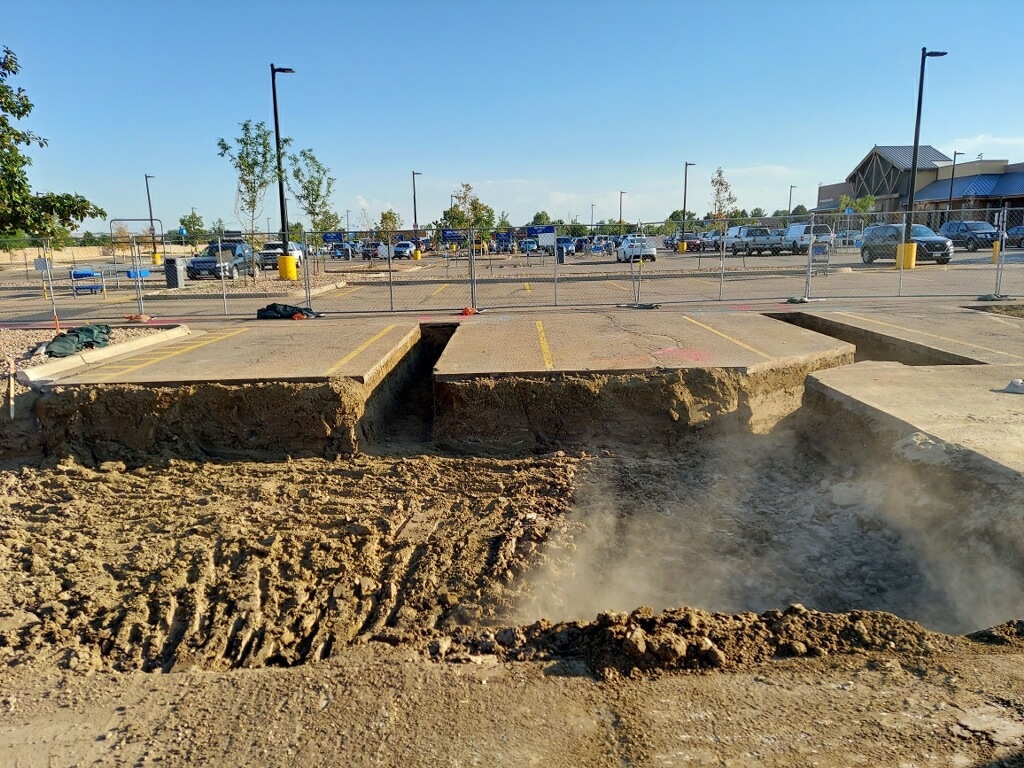 Precise excavation for commercial project.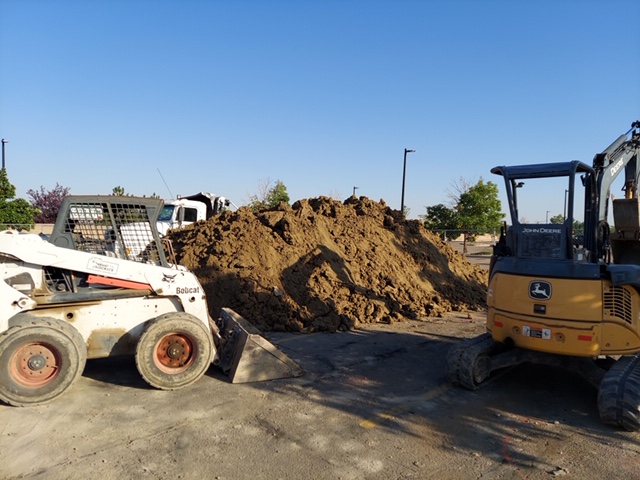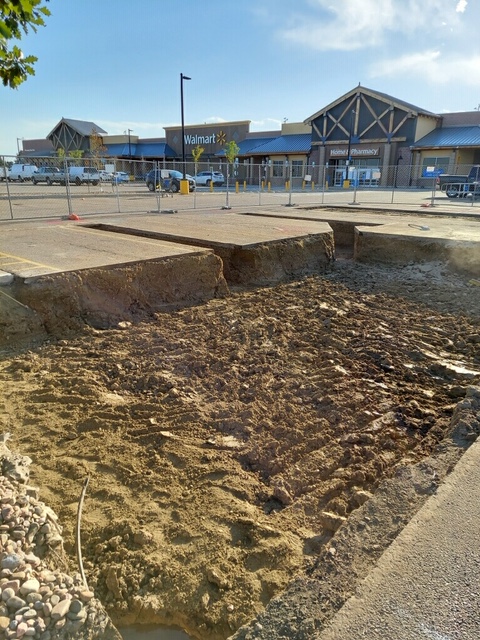 Excavation phase one complete ahead of schedule.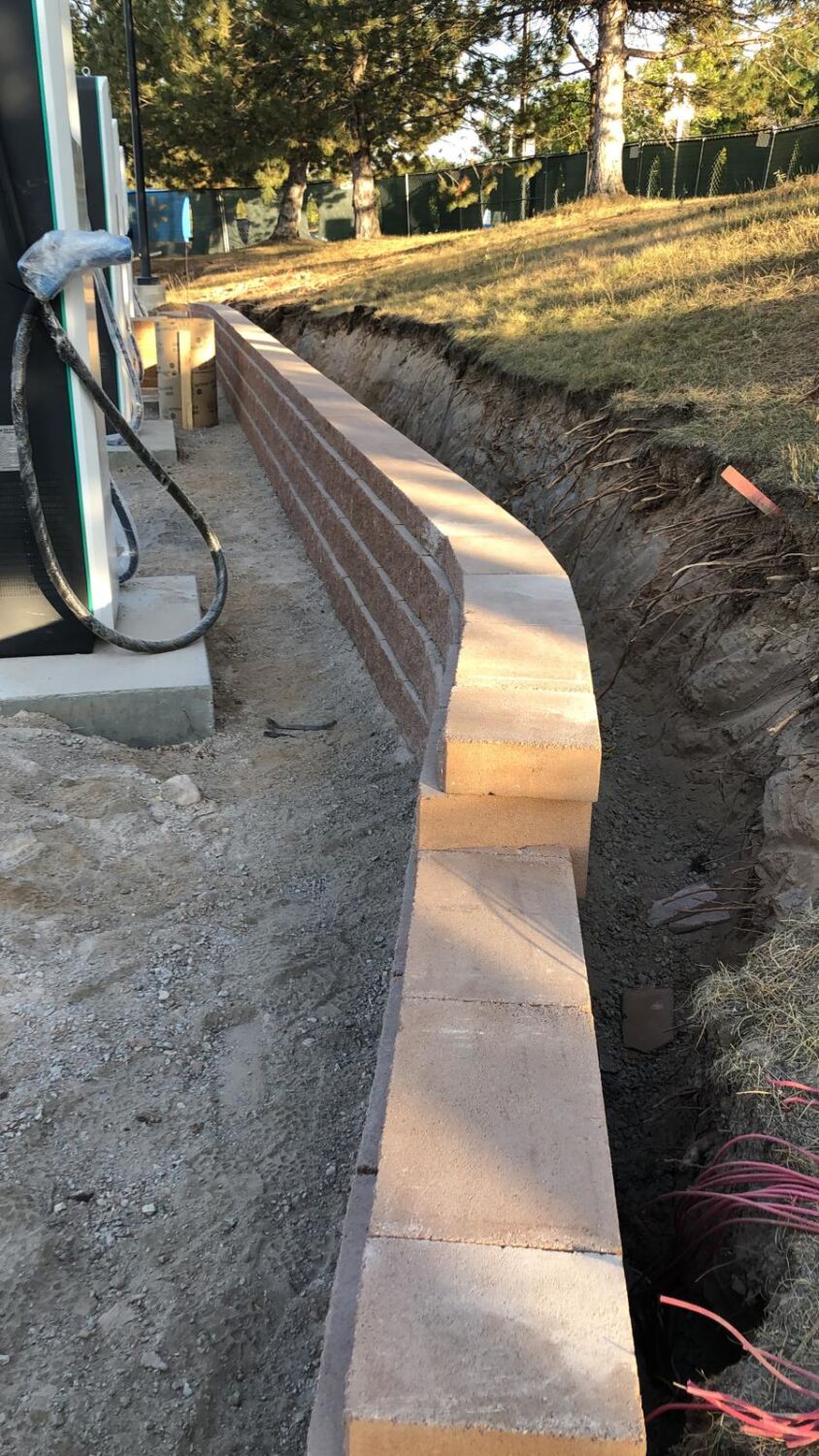 Building a retaining wall for commercial project.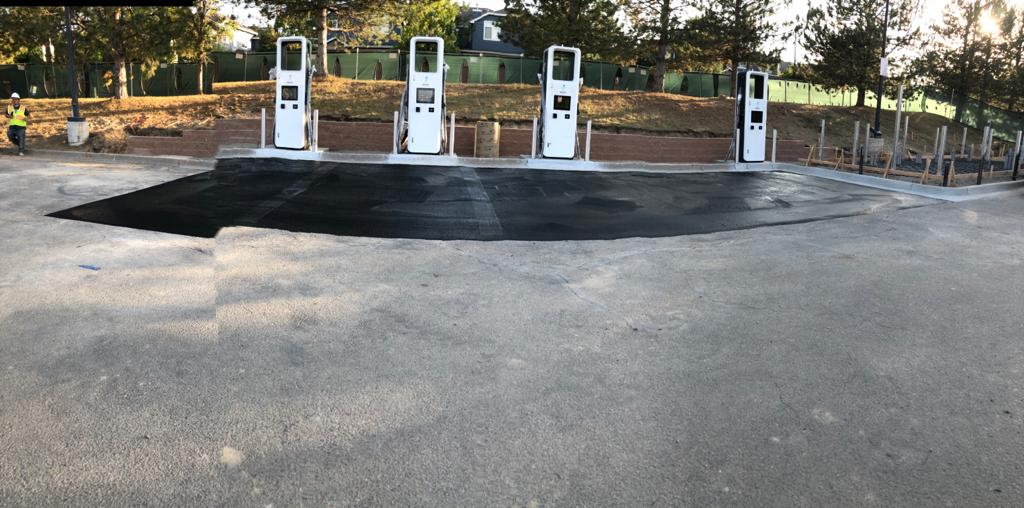 Phase 3 work on commercial electrification project.