Brick Work & Brick Repairs (Tuck Pointing)
CMH offers brick repair and tuck pointing.  For home built over 100 years ago, we often find that they were built with brick foundations.  Over time the mortar between the bricks breaks down and begins to fail.  We are able to tuck point these areas and restore the foundations and stop the deteriorating effects of time.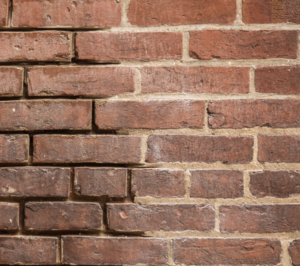 We can also assist in exterior brick repairs for failing brick walls, chimneys, or any other part of your home that is constructed with bricks.