CMH Offers Denver's Largest Selection of Color and Stamped Concrete Designs!
CMH offers an extensive selection of stamped concrete designs featuring high quality "Brickform®" concrete stamp products.  We install Brickform® exclusively because of their industry-leading designs.  Consider adding stamped and color concrete on patios, garage floors, driveways, and sidewalks.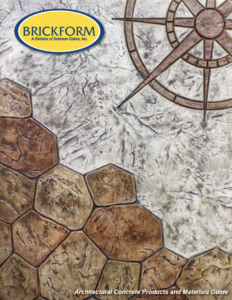 CLICK HERE to download your own copy of the Brickform® commercial  catalog to get  the most comprehensive selection of colors and stamped concrete designs available today! Call us for a free quote.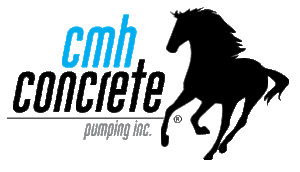 Watch the brief video that explains the 10 step process required for installing color and stamped concrete.  CLICK HERE.