CMH Excavating Gallery
We offer a full array of excavating services to complement our concrete services.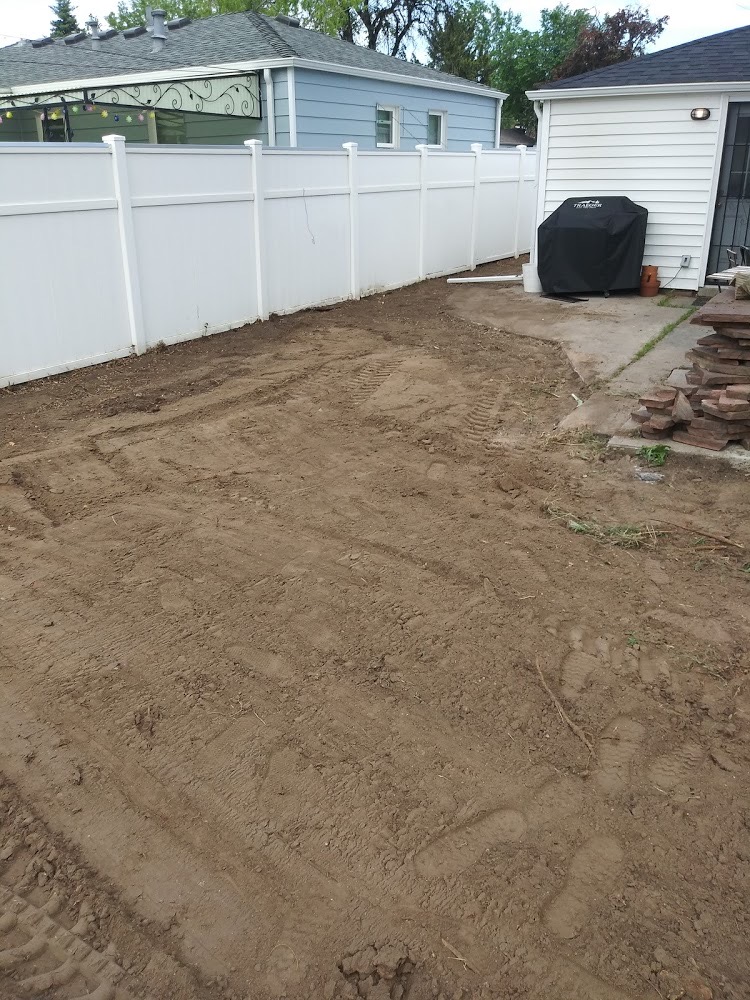 Lot leveling at a residential property.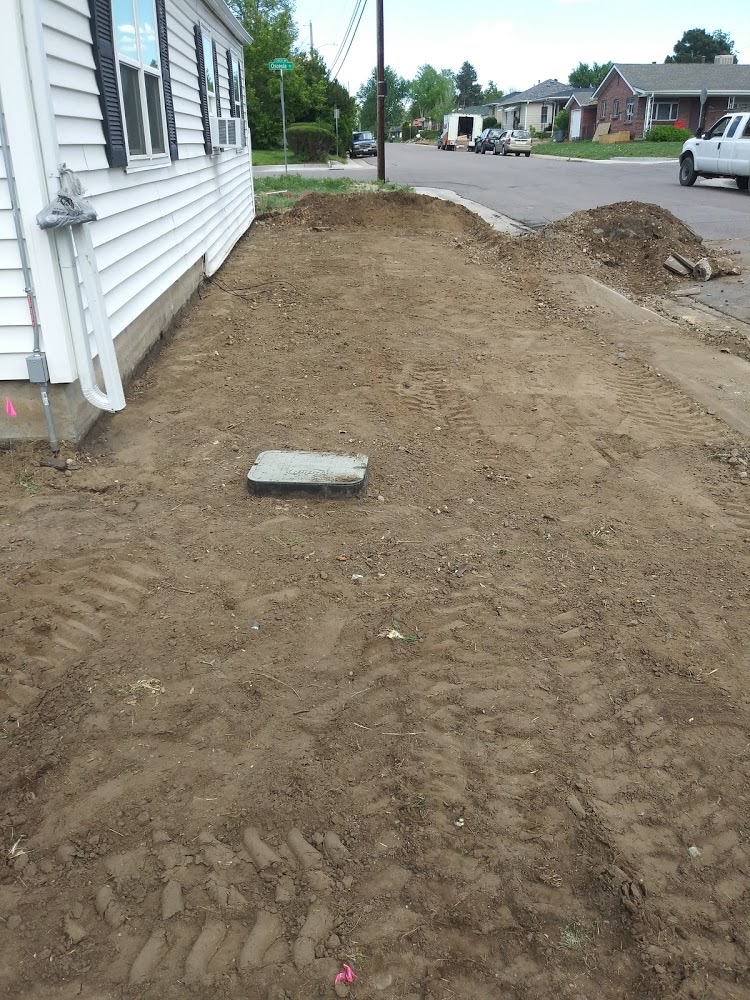 Our excavating team is skilled at clearing job sites and can even work in tight spaces that we often see in residential areas.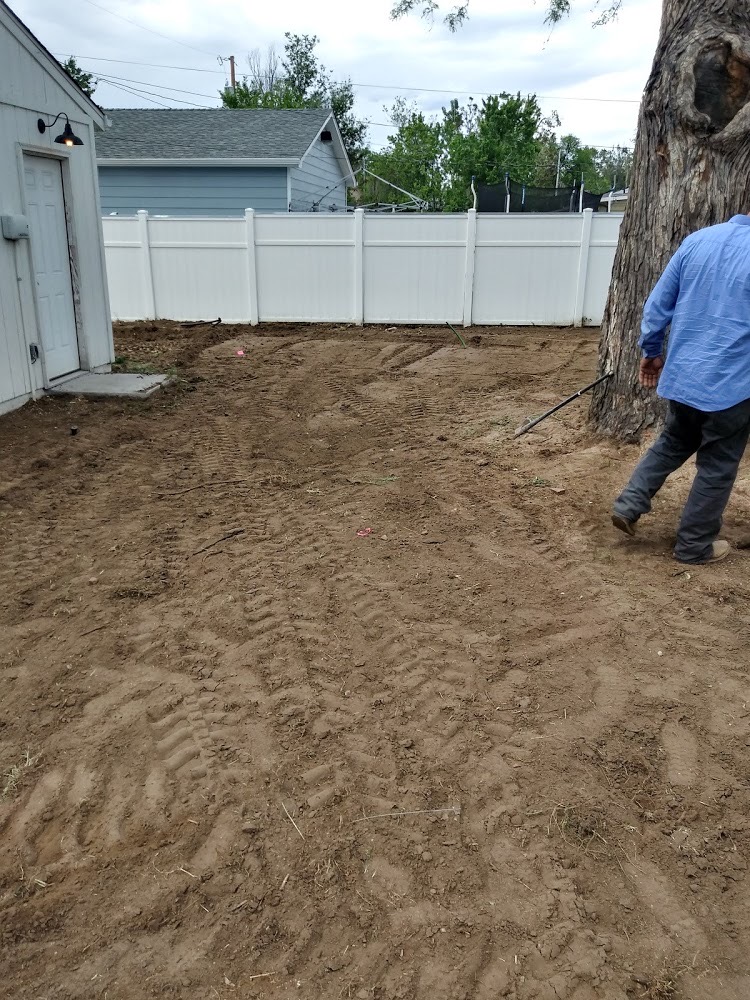 We can haul away debris or truck in soil or aggregate  to your job site and spread it per your specs.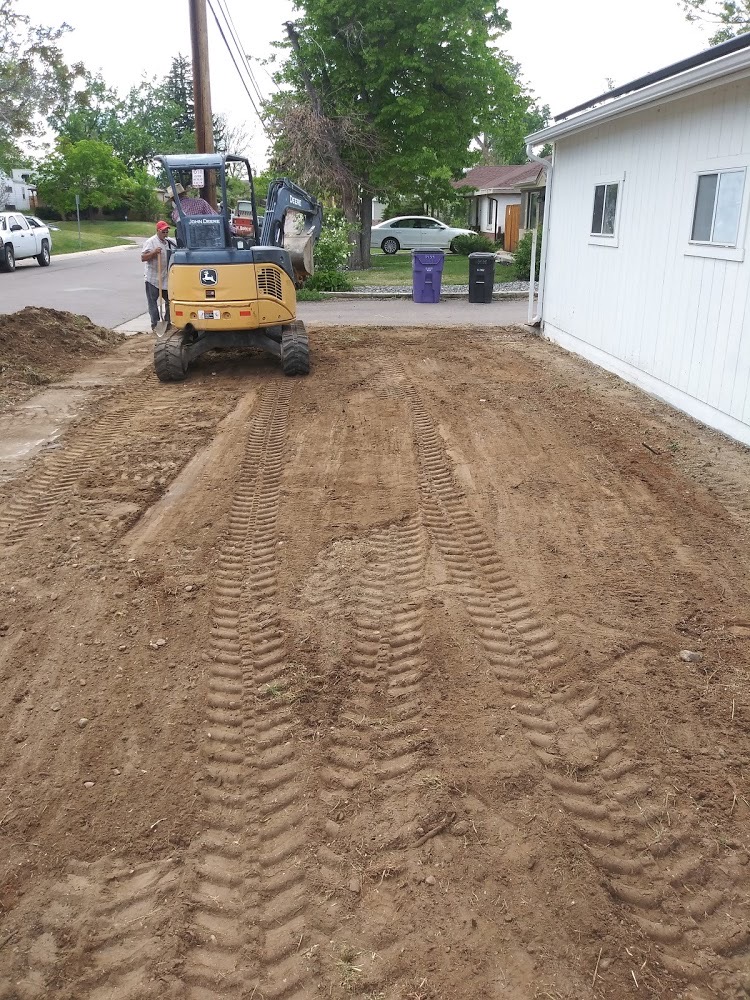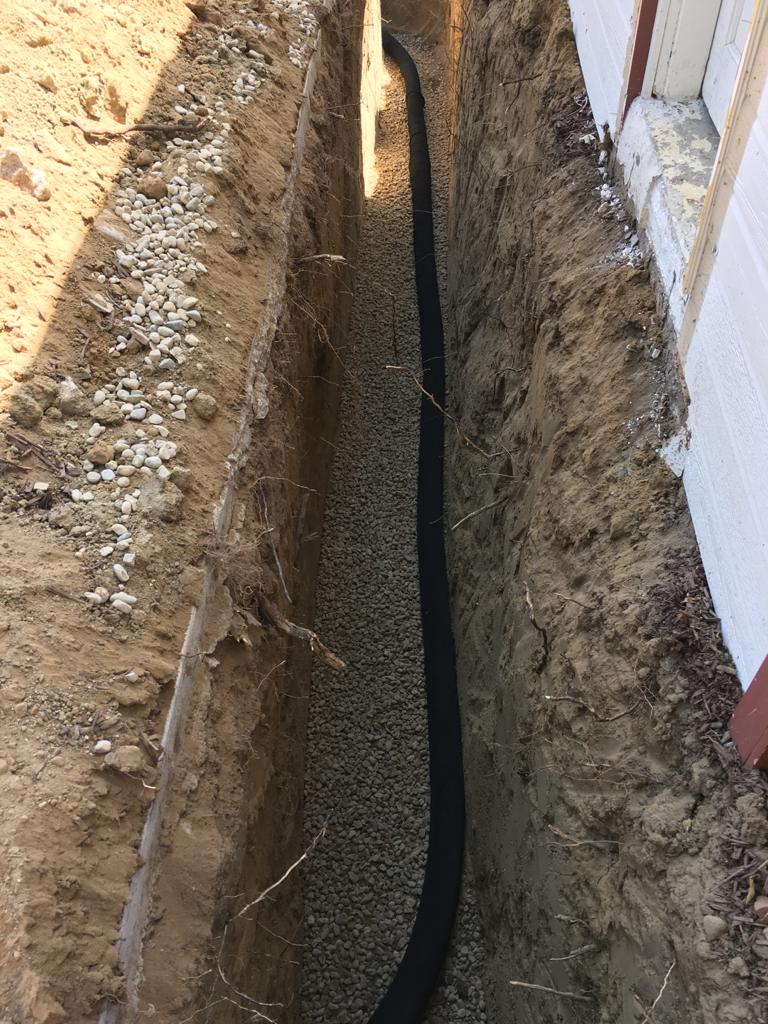 Our CMH excavating teams excavating a trench to install a French drain.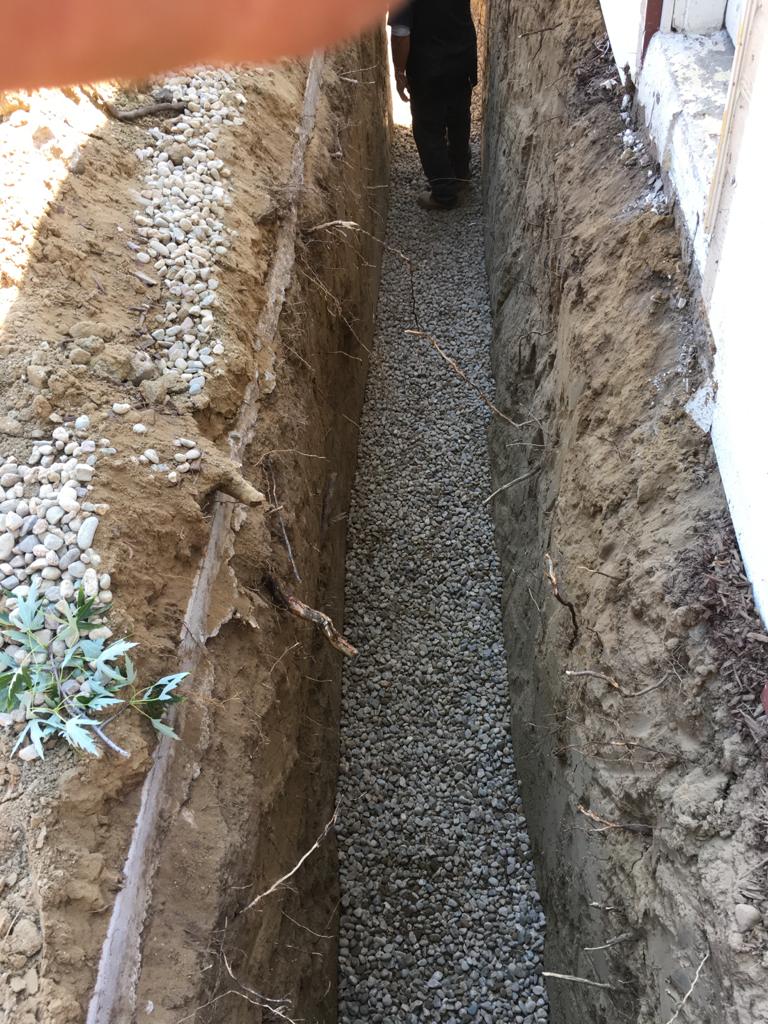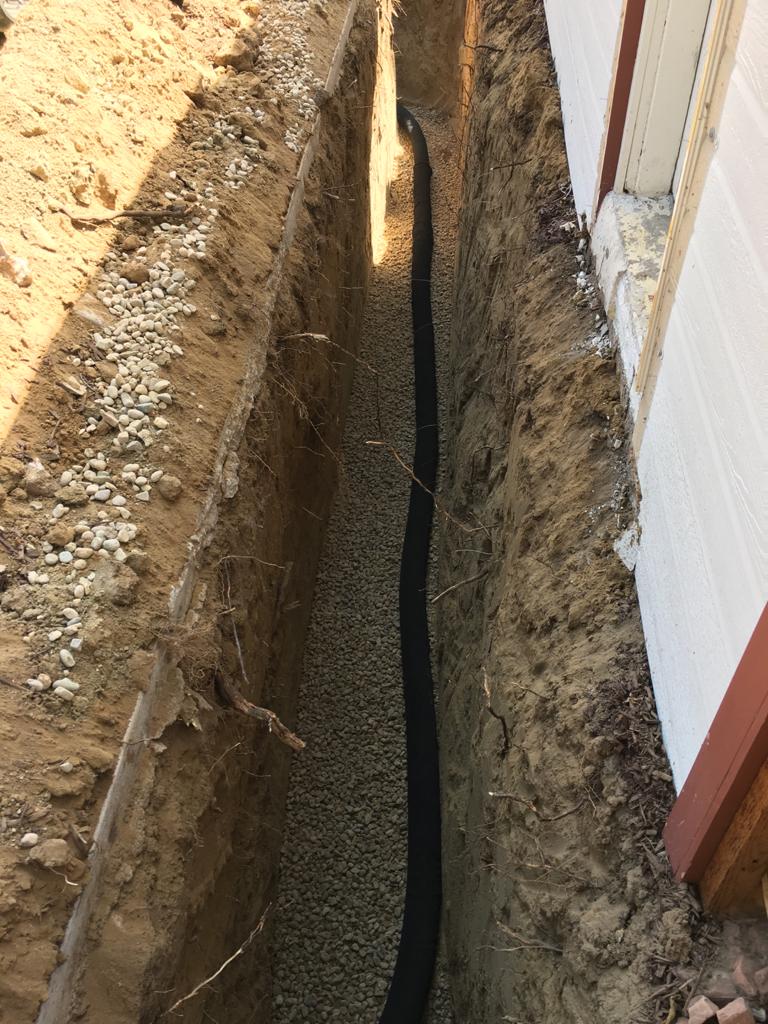 Contact us for a FREE QUOTE on your excavating project.